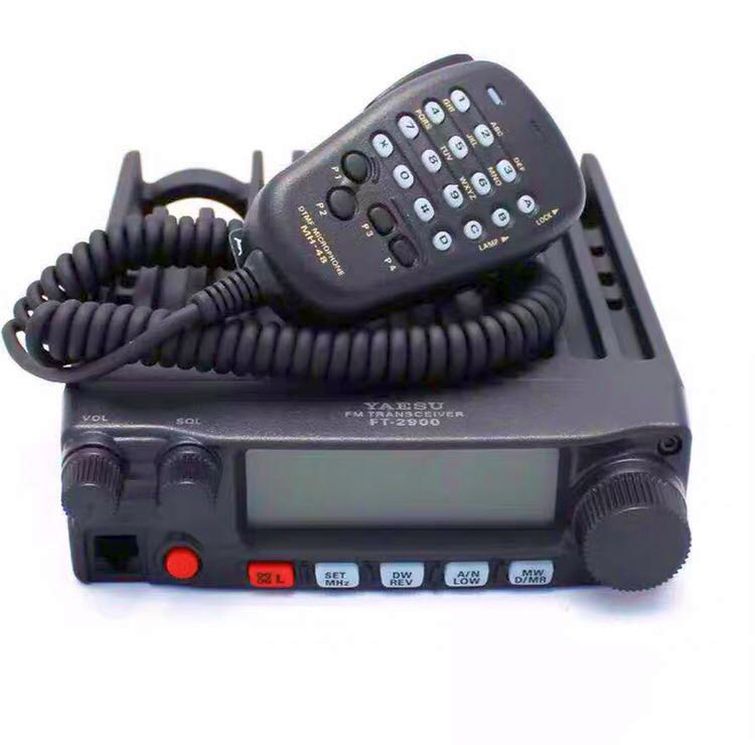 Yaesu FT-2980R VHF 136-174MHz Mobile Radio 80Watt Heavy-Duty FM Transceiver
The improved FT-2980 now with 80 Watts of High power output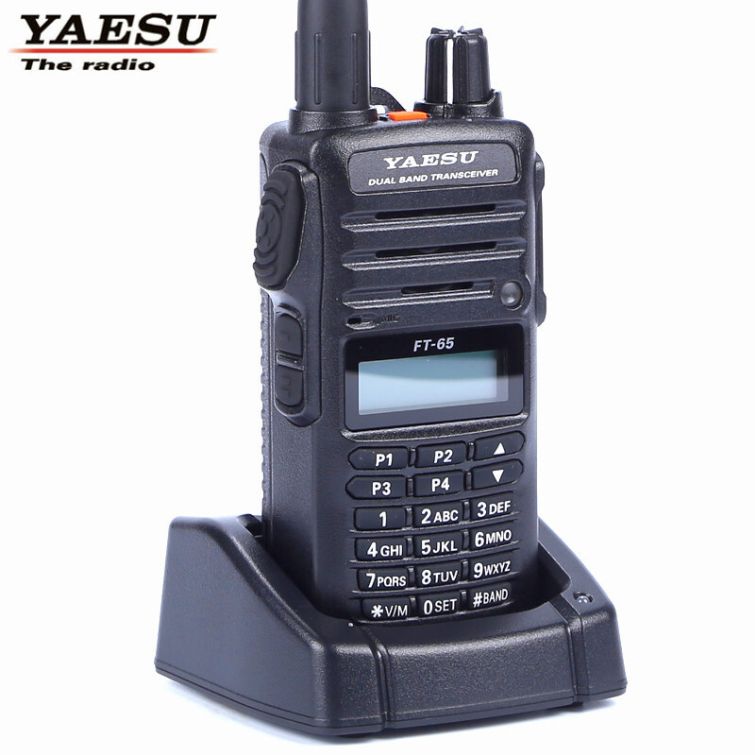 Yaesu FT-65R VHF UHF 2 Meter 70cm Dual Band Handheld Two Way Radio FM Transceiver
The FT-65R is built to commercial grade standards, including the IP54 Rating for Dust and Water protection, and the MIL-810-C,D and E standards making this radio suitable for operation in the harshest of environments.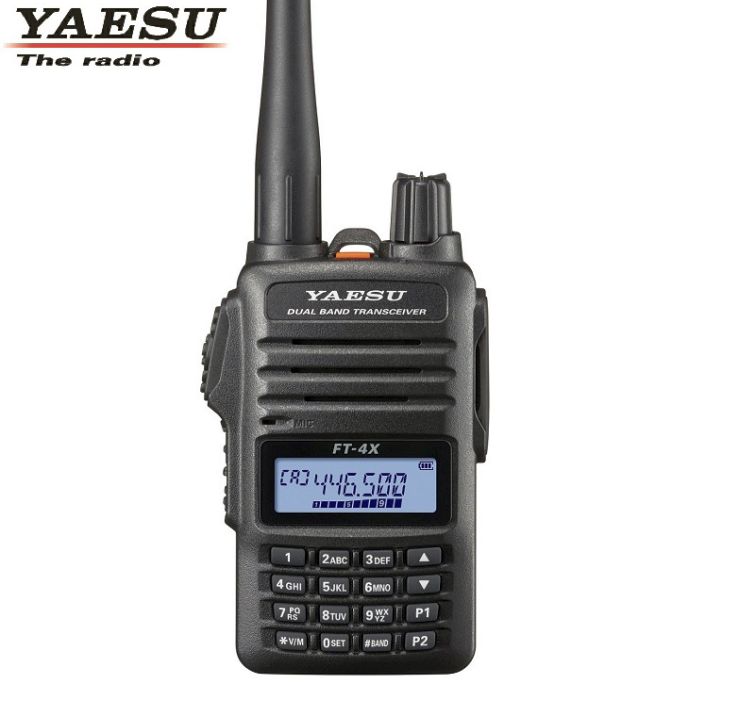 Yaesu FT-4XR VHF UHF Dual Band FM Handheld Transceiver Walkie Talkie
Handheld Walkie Talkie Dual Band Multi-Function Two Way Radio Transceiver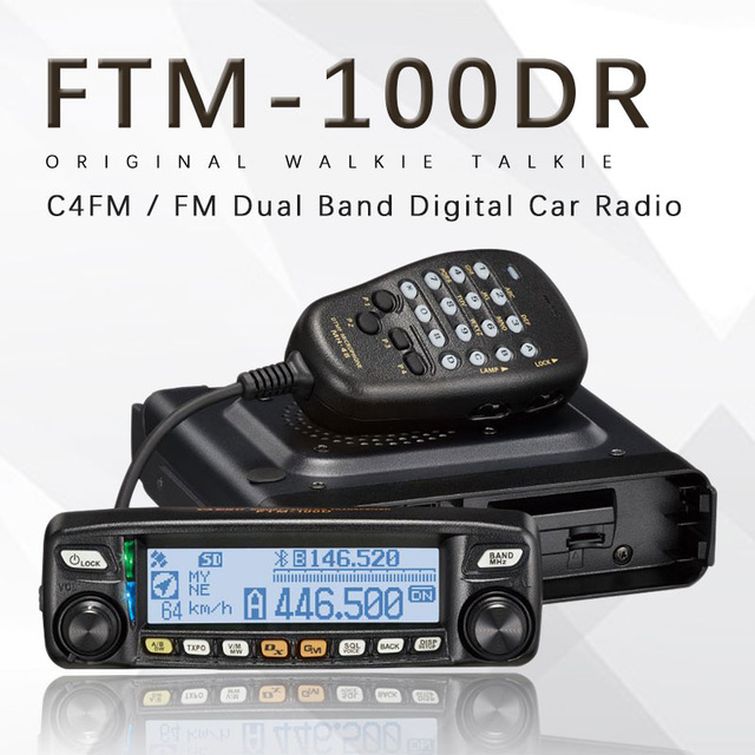 YAESU FTM-100DR 2M 70cm Dual-Band Mobile Radio C4FM FM Digital Car Walkie-Talkie
2m / 70cm dual band C4FM / FM car walkie-talkie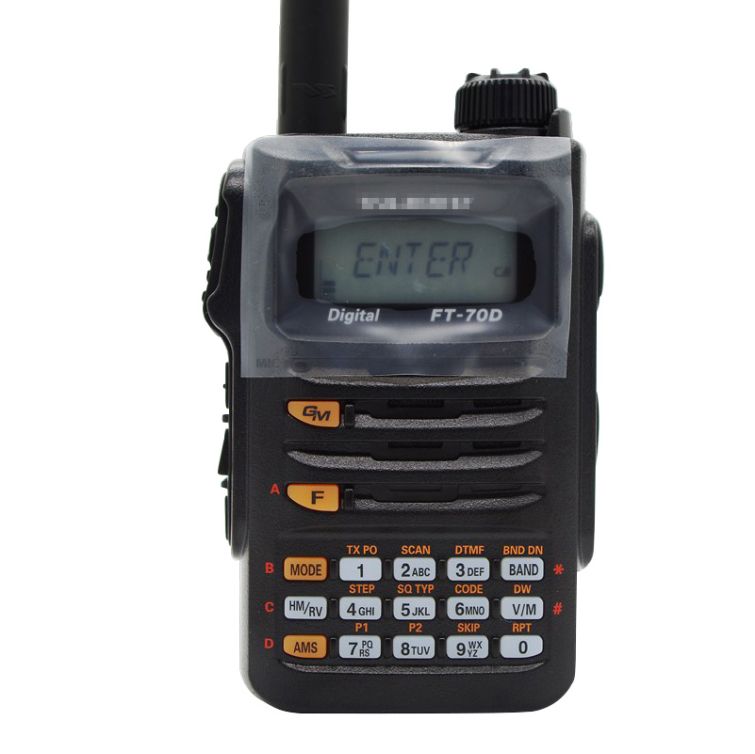 Yaesu FT-70D Walkie Talkie C4FM FM Dual-Band Digital Two Way Radio​
Compatible with conventional FM mode and YAESU C4FM digital mode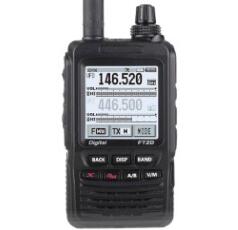 YAESU FT2DR C4FM 144/430 MHz Dual Band Digital Handheld Transceiver with 1.7
Designed with ease of use in mind now packing an oversized back-lit touch panel display.


Yaesu FT-2900R/E Mobile Radio Station 75 Watt 136-174MHz VHF FM CAR Transceiver CB Heavy-Duty Base Radio
75 Watts Power Output Loud Audio with Internal Speaker CTCSS and DCS Encode/Decode Built In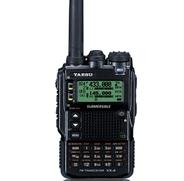 Yaesu VX-8DR dualband radio, dual standby dual display support GPS Bluetooth Submersible
Yaesu VX-8R HT provides a full 5 watts FM on 50/144/430 MHz plus 1.5 watts on 222 MHz.It supports Bluetooth hands-free operation with the optional BU-1 and BH-1 or BH-2 accessories.There is also an optional GPS unit and antenna with loads of features.This radio supports APRS 1200/9600 bps data communication.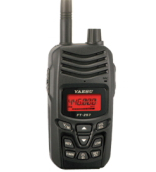 Yaesu FT-257 UHF 70cm Single Band Amateur FM Handheld Transceiver
The FT-257 ruggedly constructed water resistant body is sealed tight to meet iPX5 protection requirements.They are packed with popular and valuable features demanded by Amateur Radio operators around the world,including 200 memory channels with 10 flexible memory banks,CTCSS/DCS encode/decode, Multiple scanning modes,Dual-watch,Automatic Repeater Shift and ATS.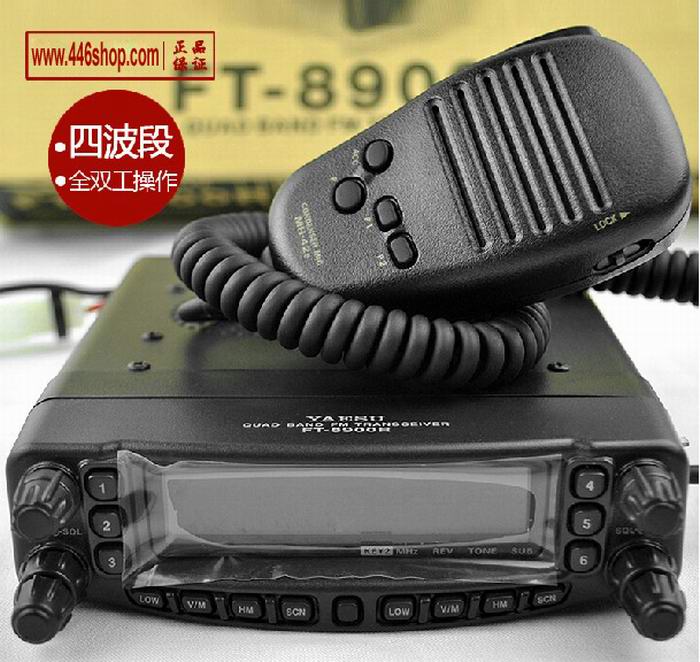 Yaesu FT-8900R Quad Band V+U/V+V/U+U Dual band reception
FT-8900 is a ruggedly-built, high quality quad band FM transceiver providing 50 Watts of power output on the 29/50/144 MHz amateur bands, and 35 Watts on the 430 MHz band.