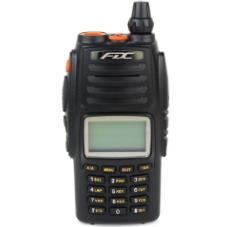 FDC FD-890 Plus 10W Walkie Talkie 10km UHF Waterproof FM Transceiver Professional Walky Talky
Charging directly from the power supply or charging with the cradle.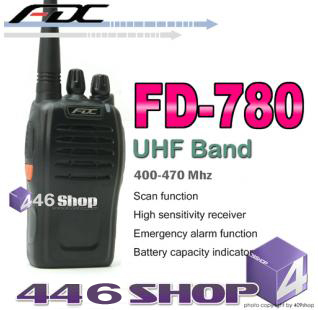 FDC FD-780 UHF 400-470mhz FM Radio Handheld Walkie Talkie
Feature:Emergency calling alarm function,Voice function,High sensitivity receiver,Scan function,Power output (4W/5W),Low battery alert,TOT function...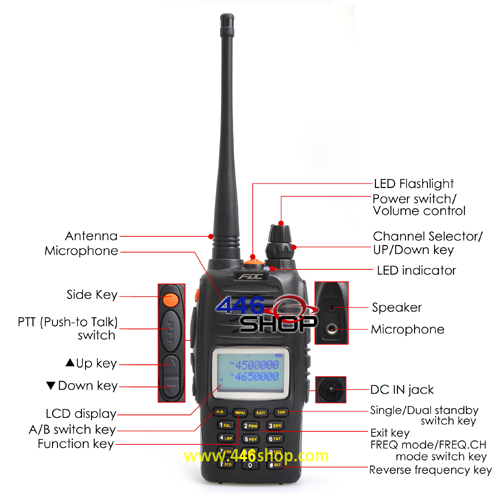 FDC FD-890 UHF 400-480Mhz Rain-proof Handheld Radio Two-way Radio
Feature:Dual Freq.,dual display and dual standby,Priority Scan;Adding CH scan, Multiple Scan modes(TO/CO/SE),Reverse freq.function CTCSS/DCS Scan,Rain-proof..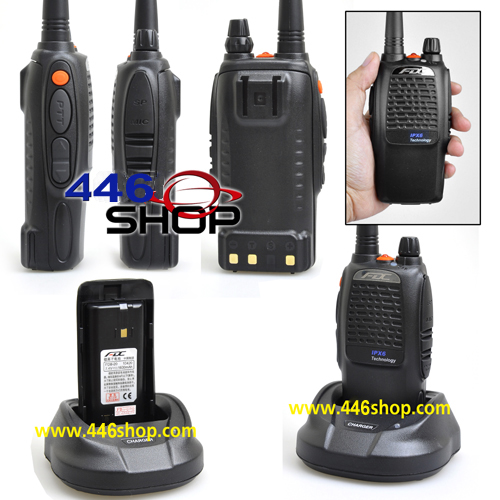 FDC FD-850 IPX6 waterproof Radio FM Transceiver 50 groups of CTCSS
Feature:Noice Suppression function,IPX6 waterproof,Timer out timer;Monitor,Battery LED indicator,Rain-proof;1750Hz burst tone...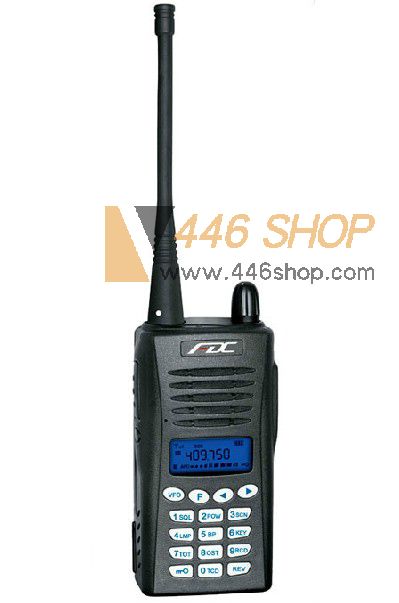 BLACK 5W UHF FDC FD-150A/450A 476.425-477.400Mhz CB RADIO FULL RANGE
Built-in 50groups of CTCSS and 104 groups of DCS
LCD&keypad backlit display ,blue digital keyboard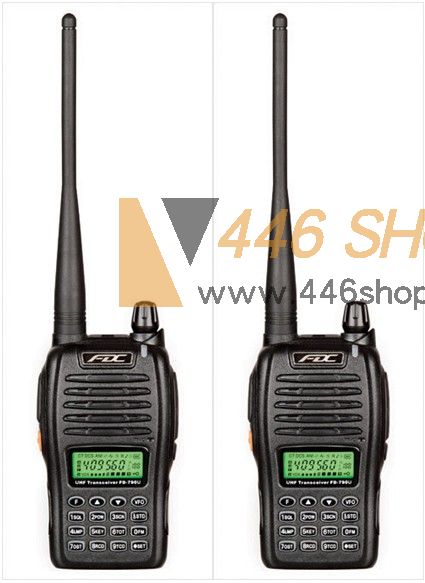 Two way radio FDC Amateur Radio FD-790 UHF 400-470Mhz Built-in FM Radio
Built-in 50 groups of CTCSS and 104+1 groups of DCS
Lower battery warning ; LCD & keypad backlit display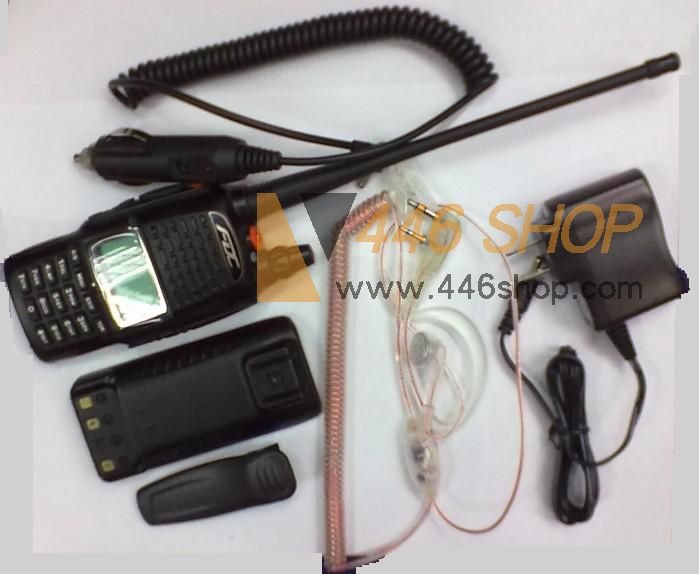 High-end Water-proof Walkie Talkie FDC FD-880 Dual Band Radio VHF136-174MHz/UHF450-520MHz
Band can be set freely on the same channel:VHF TX-UHF RX or UHF TX-VHF RX.
Priority Scan;Multiple Scan modes;Adding channel scan.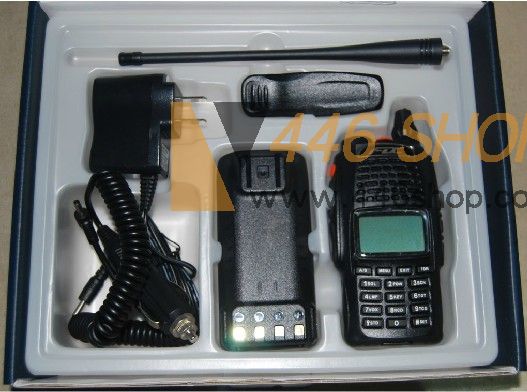 FDC FD-880 Dual Band Radio VHF136-174MHz/UHF450-520MHz FM Radio
Charging directly from the power supply.You can also charge your radio by connecting the supplied ac adapter directly to your radio.